From the outset of the pandemic, Community Supported Agriculture programs throughout the country saw a surge in demand as the worldwide food supply chain ground to a halt. Health-conscious consumers wanted to make sure they had access to a reliable source of fruits and veggies, and farms large and small in communities across the country were suddenly booming.
CSAs also provided a convenience factor, as people no longer had to brave the madness of the grocery store during COVID-19 related restrictions. And instead of selecting from display cases filled with questionable produce that has lost most of its shelf life and nutritional value in transit, consumers found growers right down the street — and many of them haven't looked back.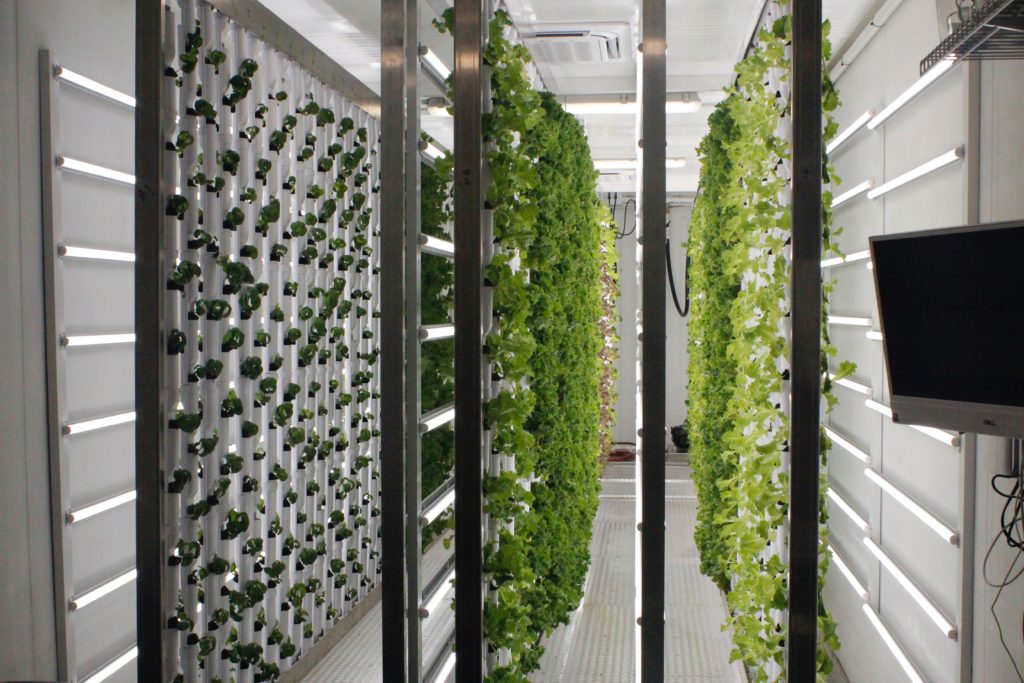 Community-supported agriculture is made much easier by the trend of container farming, a fast-growing market that has buy-in from a broad spectrum of producers and end users. Natural Grocers recognized the benefit of growing vegetables on site at its stores, and partnered with Colorado-based FarmBox Foods, a manufacturer of automated container farms that grow leafy greens, peppers, culinary herbs and even gourmet mushrooms.
CSAs offer membership to both individuals and suppliers. Members pay an upfront fee in return for a share of what the farm grows and harvests during a specific season.
According to Vera Fabian, an operator of a CSA in Cedar Grove, North Carolina, who was interviewed for an article for Eater.com, demand for CSA membership is even higher this year than it was in 2020.
Learn more about CSAs at www.localharvest.org/csa/.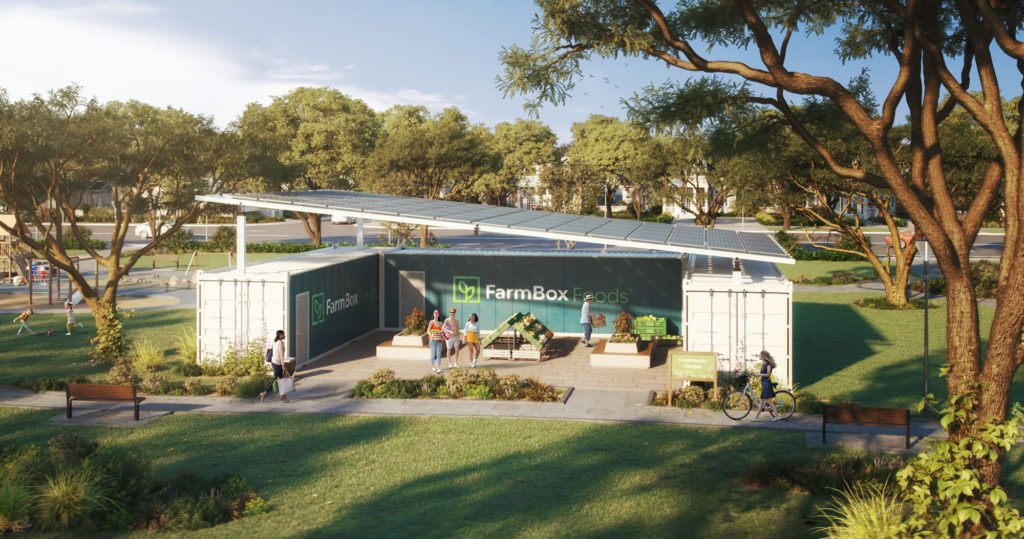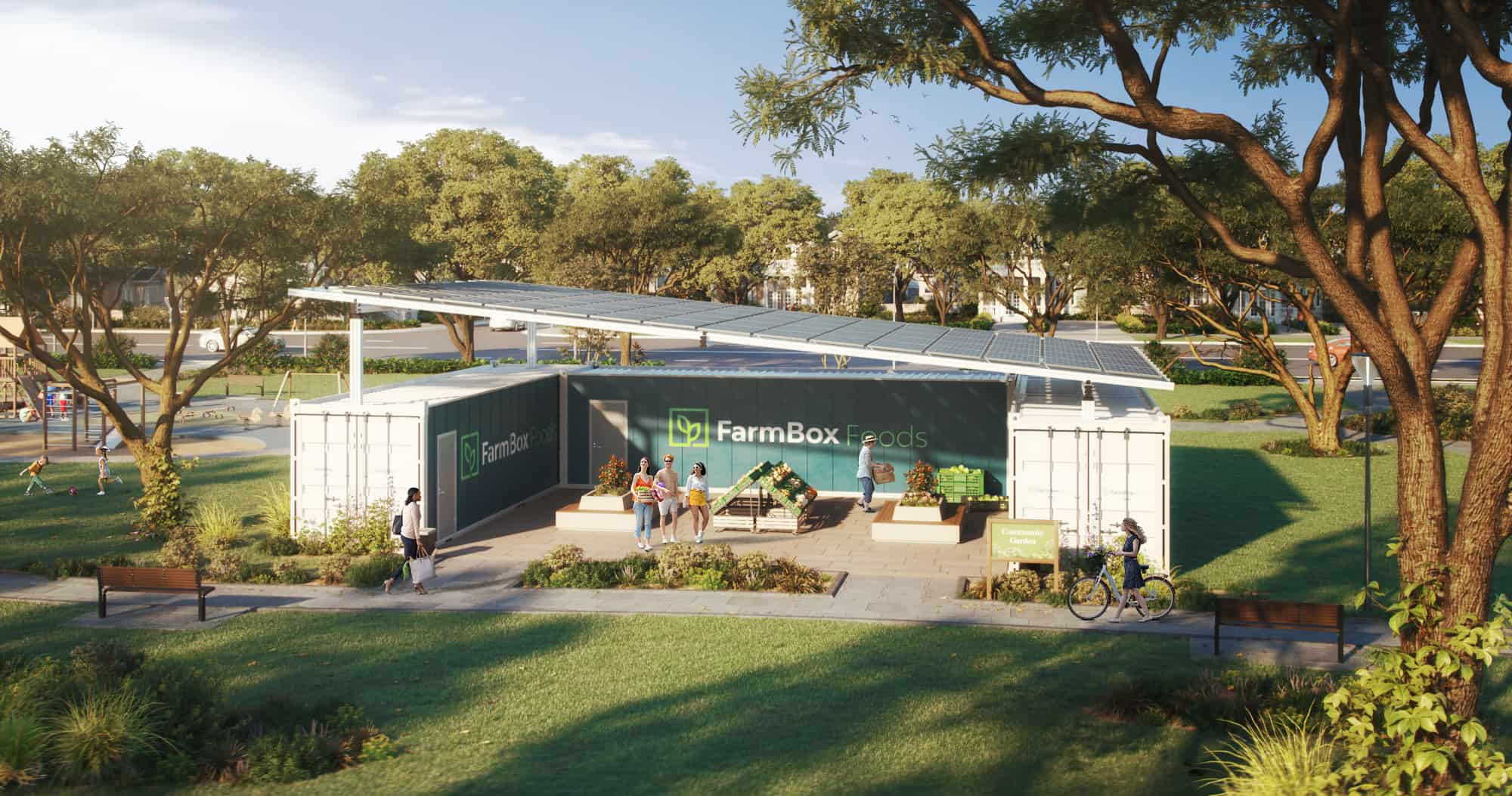 View The FarmBox Gourmet Mushroom Container Farm