LOGISTICS
& SCALE
FarmBox Foods is designed for commercial scale. We are able to support our mission with manufacturing and supply chain expertise.

We Share a Common Mission
At FarmBox Foods, it is important that our vision, values, and mission are aligned not only with our customers, but our partners as well. We have teamed up with RK Mission Critical to manufacture and provide scalability of our production of the VHF and the GMF in order to meet global demand.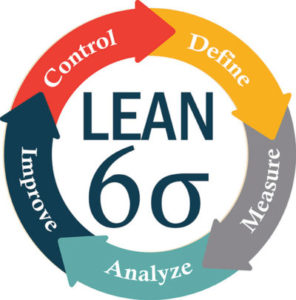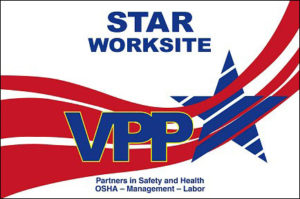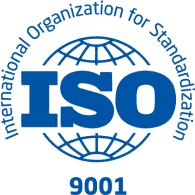 FarmBox Foods and RK Mission Critical are continuously focused on meeting the demands and needs of our customers as well as improving all aspects of the design and manufacturing of the VHF, GMF and associated products at their 140,000 square foot clean integration facility. Our product development team ensures that our execution process implements Lean Six Sigma methods and ISO 9001 manufacturing principles and includes the three elements of success: Built-in Quality, Built-in Safety, and Built-in Productivity.
SCALABLE & CUSTOMIZABLE SOLUTIONS
Our partnership with RK Mission Critical gives us the flexibility to customize growing solutions to fit your needs, no matter the size or scale of the operation. From complex container stacking schemes to solar and off-grid solutions, water supply add-ons, and more, we have the engineering expertise to solve complex challenges.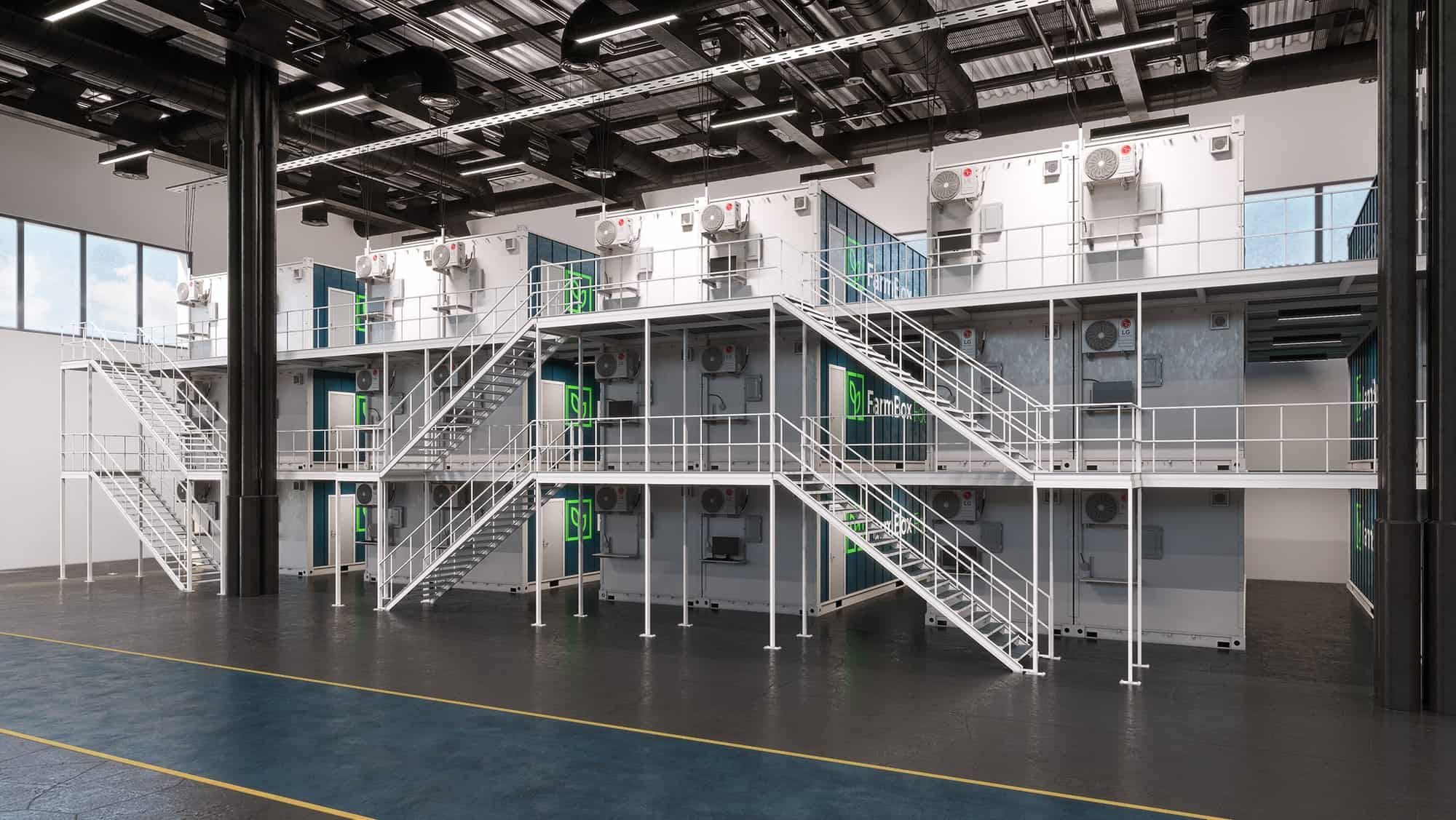 LOGISTICS
When you order a farm from us, you can be secure in knowing that you'll receive industry-leading logistics service. FarmBox Foods' supply chain experience is unparalleled–our CEO has built one of the largest warehousing and rail/trucking networks in the United States as the head of our partner company, Absolute Logistics. This wealth of experience in logistics ensures that you will get the highest quality, most cost-effective transportation arrangement for the delivery of your farm. We manage the shipment from our facility all the way to your site, resolving any problems that may arise domestically or internationally.
SUPPLY CHAIN
Our supply chain network also enables us to arrange the post-delivery installation of your farm according to all your specifications. Our logistics know-how doesn't end with the delivery of your farm. We also provide you with the best shipping options for your ongoing farming needs, from hydroponic nutrients and planting media to mushroom substrates and grain spawn–this is especially valuable for regions where the appropriate mushroom substrates are difficult to source in a consistent and cost-effective manner.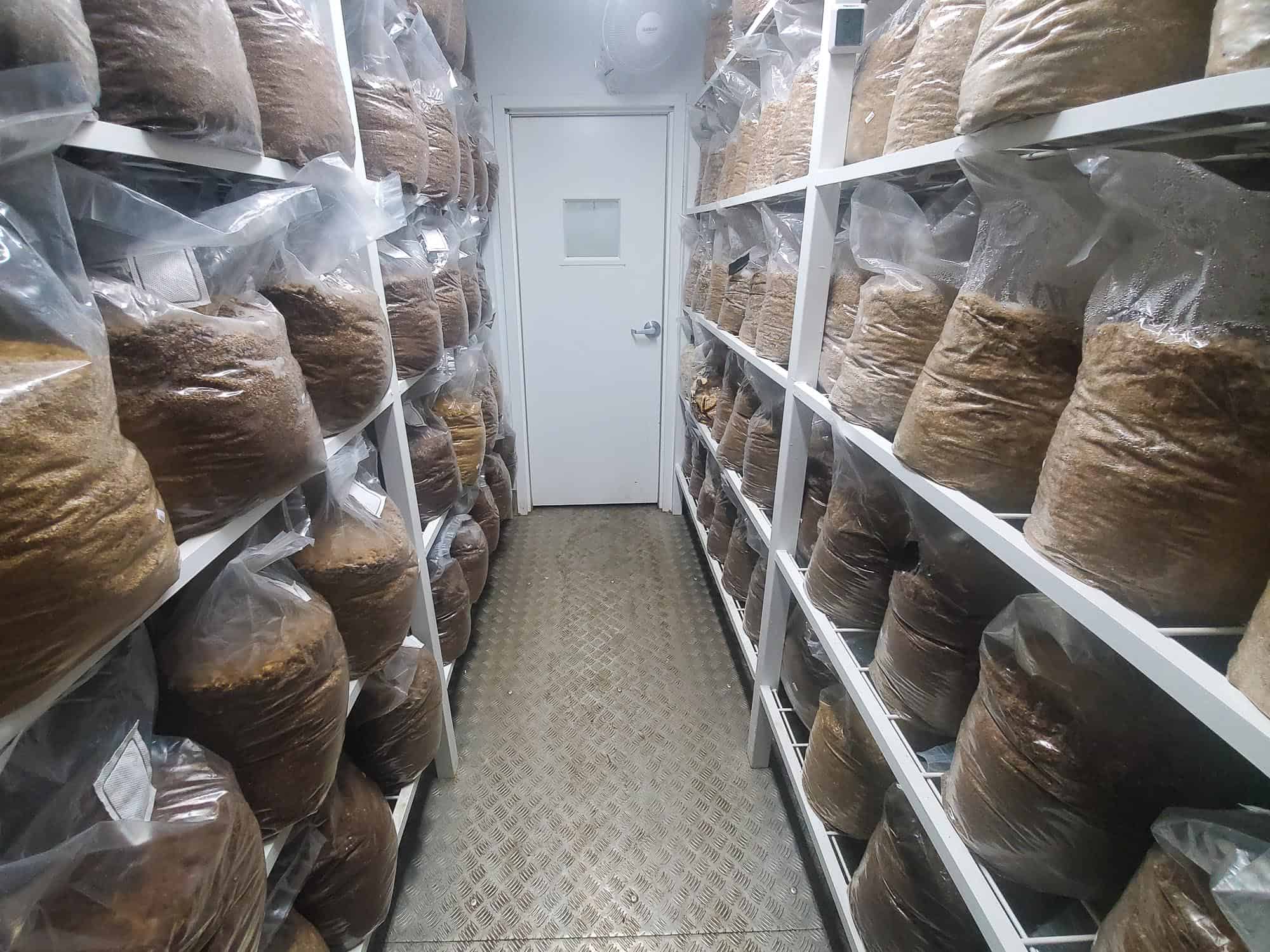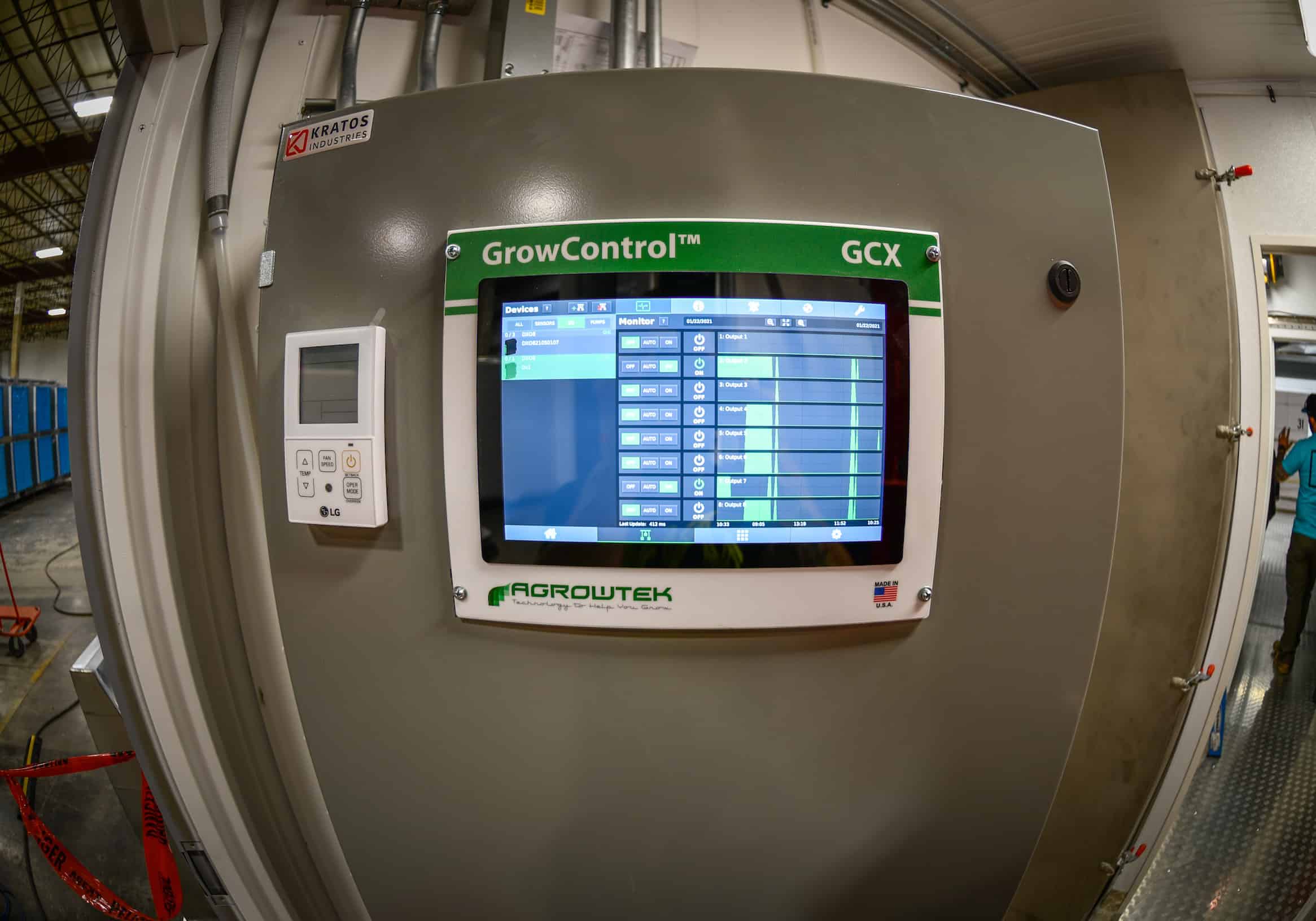 WHAT YOU GET WITH A FARM
We provide both online and in-person training in your own farm and 90 days of operational support after your farm arrives. In addition, we help guide pre-construction/site prep, working with contractors on pouring concrete footers, establishing water connections and ensuring proper electrical hookups for your farm. Our farmers also receive PR assistance after their farm is delivered, including a regional press release, marketing assets and social media mentions. And it's worth noting that there are no add-ons required; your farm comes with everything you need to grow at commercial scale, including hardware and software, filters, ease-to-clean flooring, SOPs, remote access to the farm, and much more.
START YOUR FARMING JOURNEY!
From arctic cold to extreme heat, we have put our container technology to the test. Our containers can be customized with solar panels and other solutions to optimize them for your climate and specific needs.