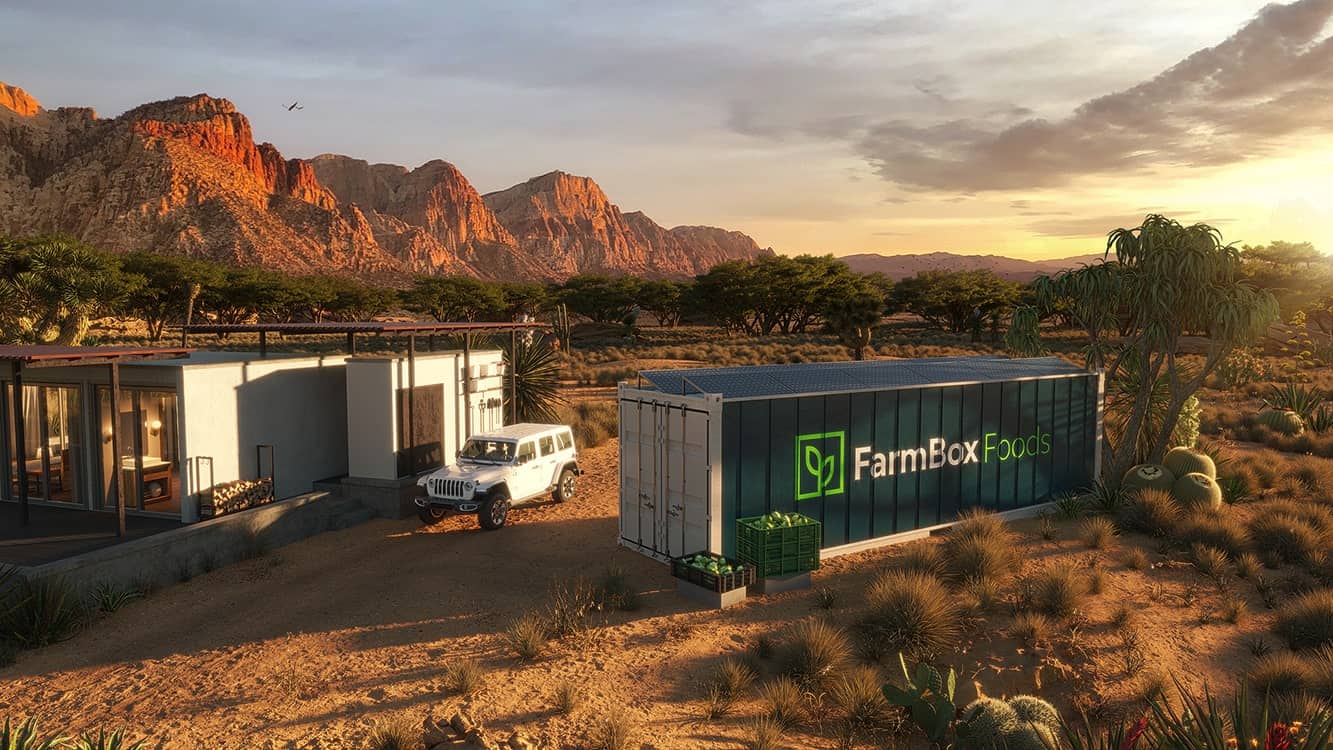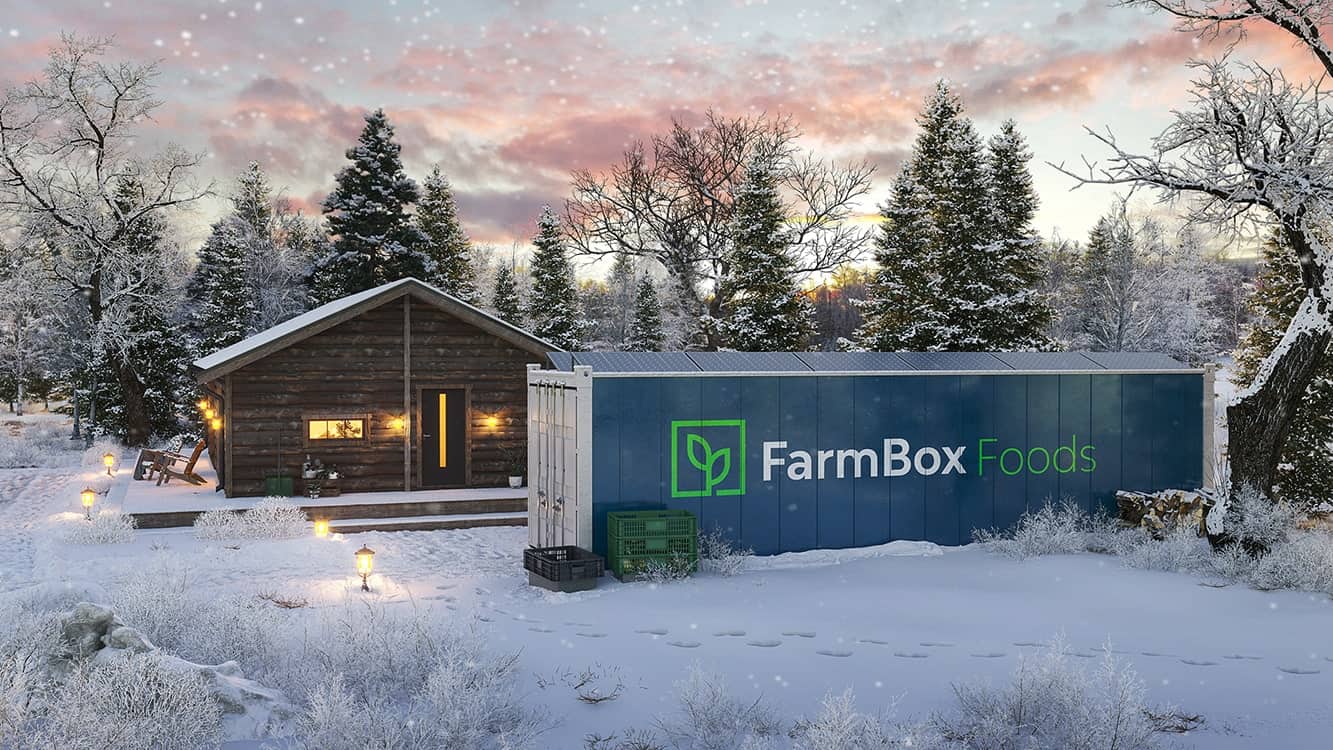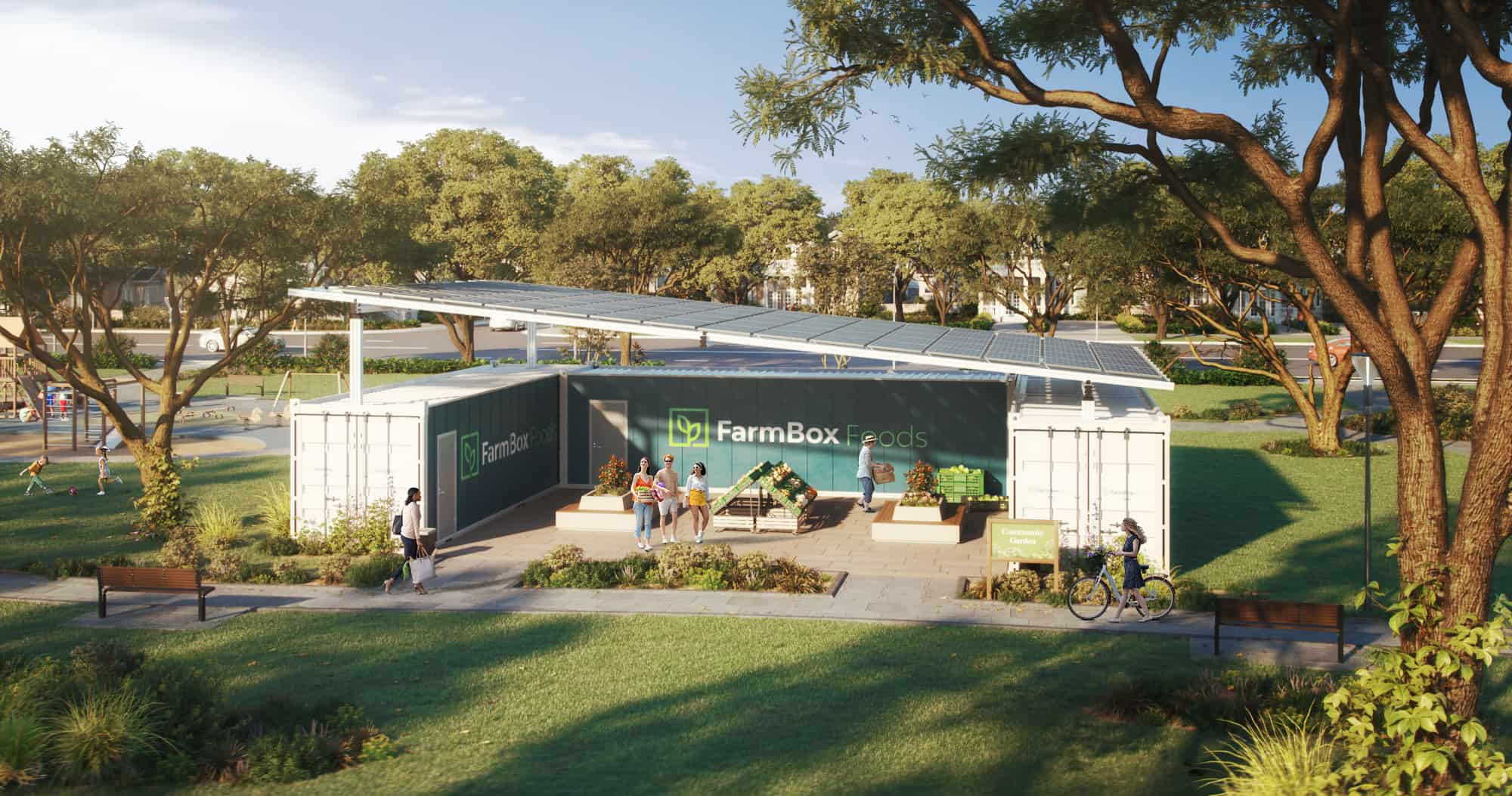 Farming Solutions For Any Climate
Experience the best of traditional and modern-day farming: fresh, locally-grown produce managed through automatic systems and the latest in agricultural technology. Sustainable, resource-efficient, and eco-friendly, our container farming solutions are designed for any climate. 
Plus, we can handle all of your transportation logistics and shipping, and our deployment team will help you get up and running once the farm arrives at your site.